Black Dog Fitness is the gym with a mission.
We are dedicated to helping our members improve their quality of life with exercise.
Don't wait to feel better.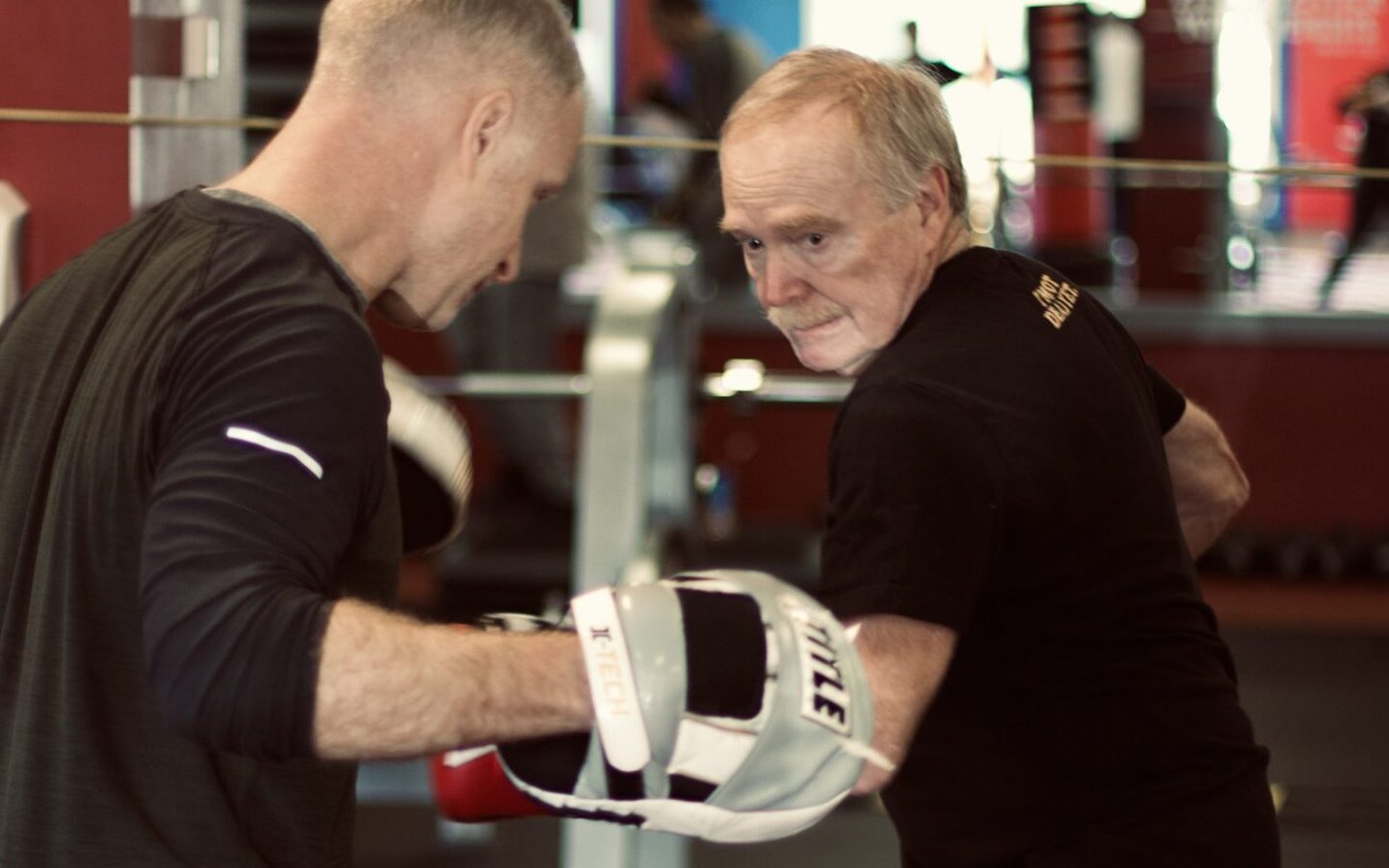 Zach is a Certified Personal Trainer and Parkinson's Disease Exercise Specialist in Knoxville, TN. He built Black Dog Fitness on the foundation of helping others improve their mental and physical health through exercise and community. Whether you are fighting Parkinson's disease, looking for custom one-on-one training or just looking to get in great shape, come check out Black Dog Fitness.

East Tennessee's Only Gym Dedicated to Fighting Parkinson's Disease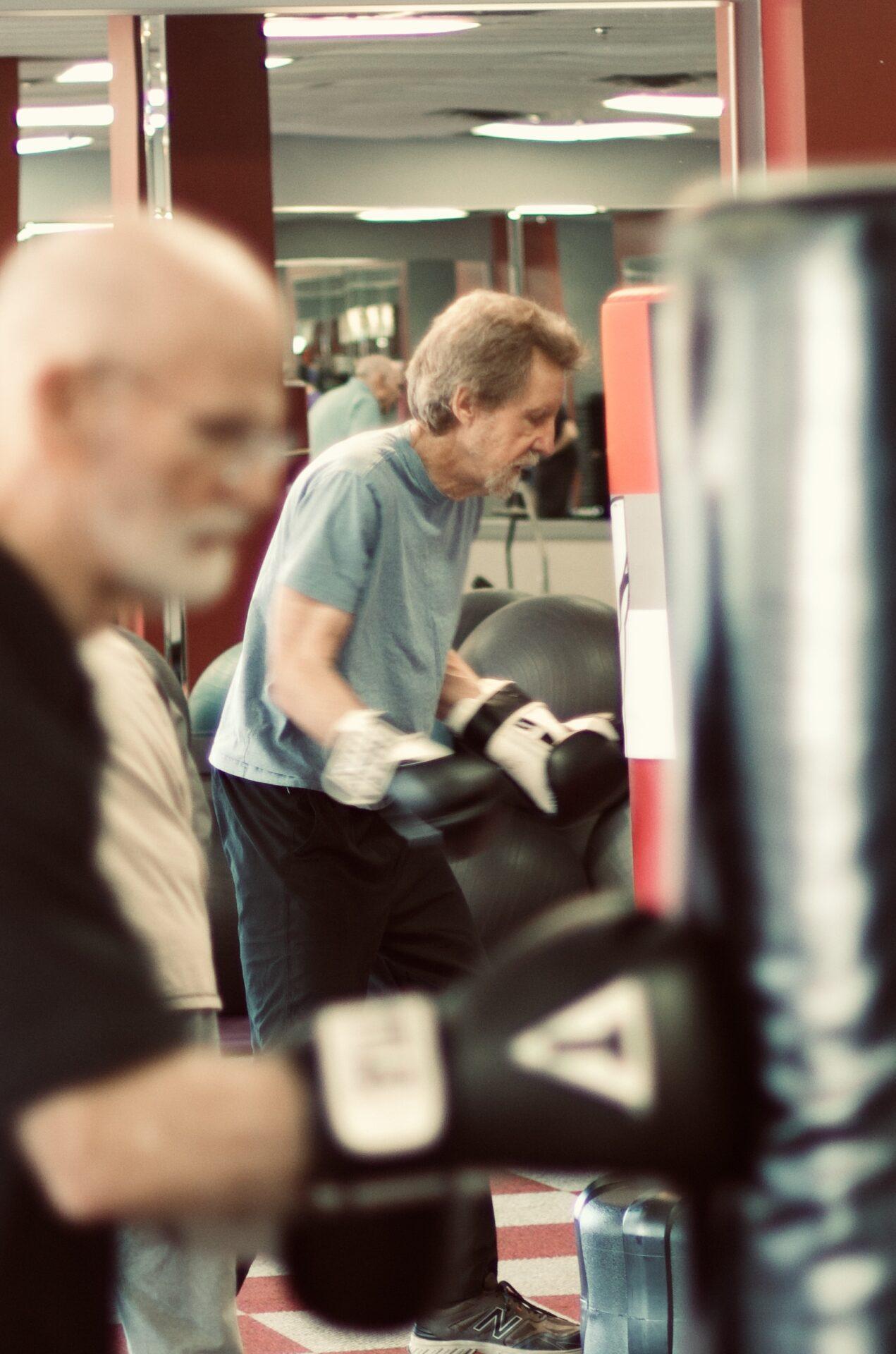 Rock Steady Boxing was the first program in the country dedicated to the fight against Parkinson's disease. Our exercises are non-contact (no one gets hit) adaptations of boxing drills. Boxers condition for optimal agility, speed, muscular endurance, accuracy, hand-eye coordination, footwork and overall strength. Parkinson's fighters benefit from the exact same stuff and the intensity of a good fight.
Our membership structure is designed to fit your life and budget.  You can choose from unlimited access or a specific number of classes per a month when visiting our gym. Each membership tier gives you access to all our in-gym programs: Rock Steady Boxing, PWR!, Dance, and more!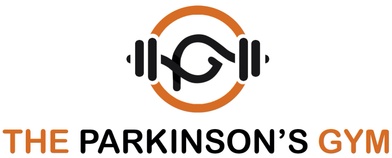 Want to work out at home?
Through our partner company The Parkinson's Gym, you can have access to a wide variety of at-home exercise for those living with Parkinson's.  But that's not all… You're not alone on this journey. This program also provides access to an online community of support and information through private Facebook groups, a monthly newsletter, videos of interviews with doctors and physical therapists, and more!
ONE-ON-ONE PERSONAL TRAINING IN KNOXVILLE, TN
We also offer personal training for any individual looking to get the most out of their workouts. Personal training is the most effective way to reach your fitness goals, develop form, and have that extra added accountability. There are two options for personal training with Black Dog Fitness—in the gym or online.