LIVE
BETTER
WITH
FITNESS.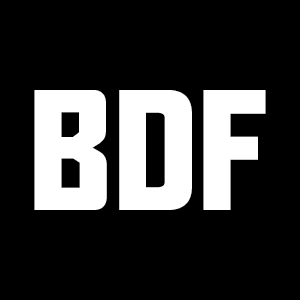 Exercise makes people feel better by supporting their physical as well as mental health. Black Dog Fitness provides individuals with options for their fitness journey. Whether you're interested in one-on-one personal training, boxing classes, or exercise focused on fighting degenerative diseases, we will work with you to create a fitness routine that works. Don't wait to feel better. By optimizing your health through moving your body, you are actively choosing to live better each day.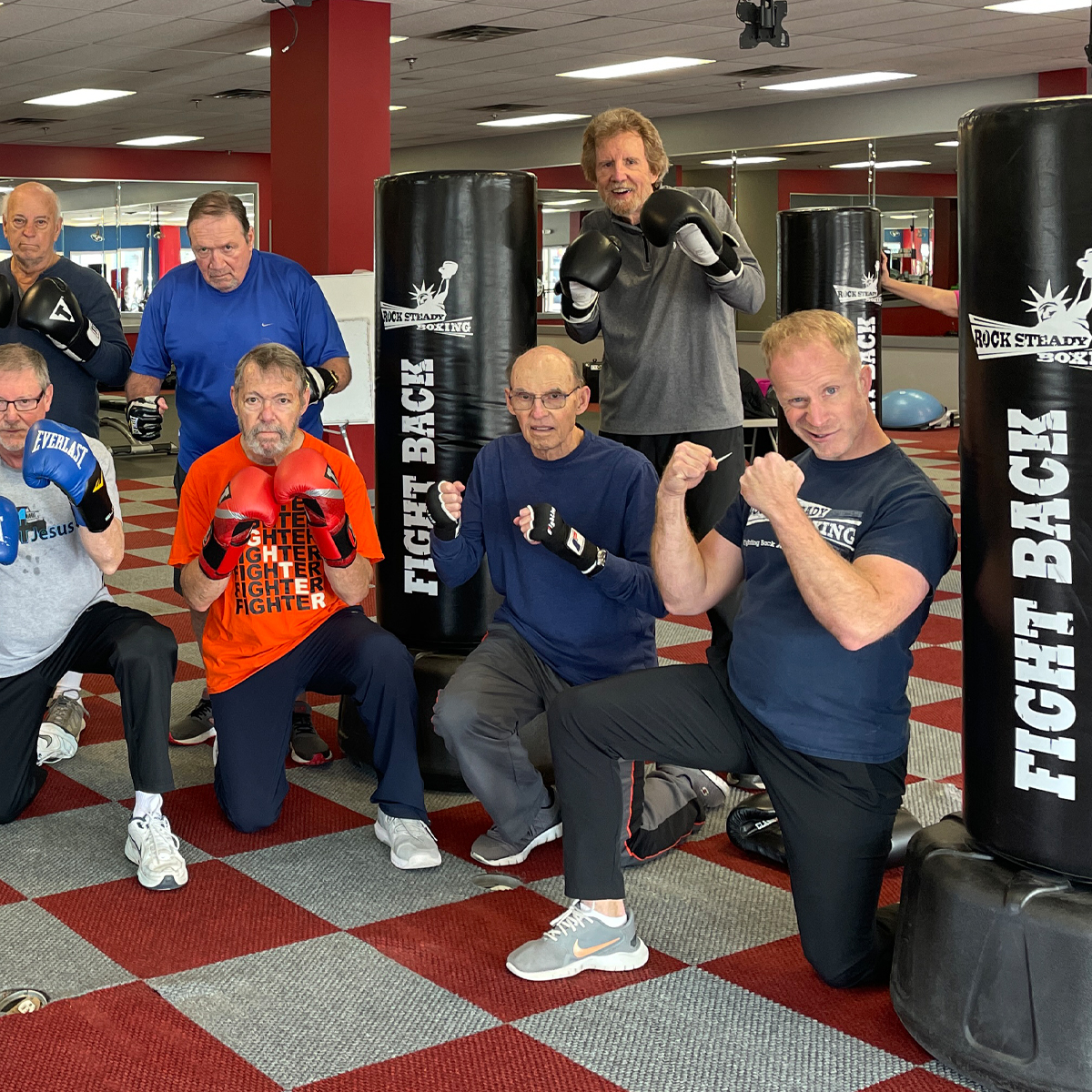 Zach is a Certified Personal Trainer and Parkinson's Disease Exercise Specialist in Knoxville, TN. His business is built on the foundation of helping others live better through exercise and community. Whether you're a Parkinson's fighter looking to stay active or an individual looking for one-on-one training, Zach has a program for you.

Knoxville's First Gym with Parkinson's Focused Classes
Research shows that exercise is a vital component of combating Parkinson's disease. Exercising regularly can ease symptoms and improve your health, as well as slow, stop, or even improve the progression of your symptoms.

Are you suffering from Parkinson's and are ready to fight back? Rock Steady Boxing Knoxville is a great way to get the upper hand on Parkinson's disease. This non-contact boxing based program adapts boxing drills to help you work on your balance, muscular endurance, range of motion, contralateral movement, and other motor skills that may be affected by Parkinson's. Make Parkinson's your opponent, and let's fight together to defend against and overcome it.
Parkin'SPIN
Cycling class for those with Parkinson's Disease
This "forced exercise" which is done on an indoor stationary bicycle is designed specifically for those with Parkinson's disease. It's an hour long class including a warmup at the start and a cool down towards the end. Whether you choose to do this online or with us in the gym, you'll experience the benefits of exercise on your overall motor function.
Other Parkinson's Focused Classes
READY
TO FIGHT
PARKINSON'S?
You have the option to choose from unlimited access or classes per a month when visiting our gym. Each membership tier gives you access to all our in-gym programs: Rock Steady Boxing, Clipping In for Parkinson's, and more!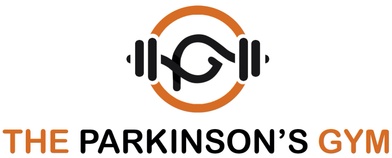 Want to work out from the comfort of your own home?
Through our partner company The Parkinson's Gym, you have access to a wide variety of at-home exercise for those living with Parkinson's. But that's not all… You're not alone on this journey. This program also provides access to an online community of support and information through private Facebook groups, a monthly newsletter, videos of interviews with doctors and physical therapists, and more!
ONE-ON-ONE PERSONAL TRAINING IN KNOXVILLE, TN
We also offer personal training for any individual looking to get the most out of their workouts. Personal training is the most effective way to reach your fitness goals, develop form, and have that extra added accountability. There are two options for personal training with Black Dog Fitness—in the gym or online.
Are you ready to start living your best life?