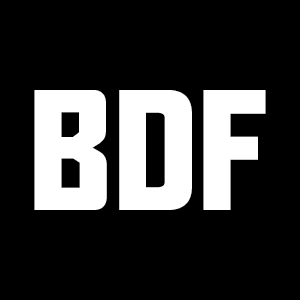 Don't live nearby or prefer to train from your home? No problem. Black Dog Fitness has online training programs for boxing, Parkinson's exercise therapy, and one-on-one training.
45 Minutes, twice of the best exercise available.
Full Body | Speed | Strength | Agility | Power
All you need is a punching bag and boxing gloves.
Tuesdays and Thursdays at 8:15 AM (Eastern) or watch the most recent workout anytime you want.  
You got that punching bag to get into shape.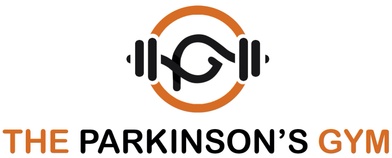 Want to work out from the comfort of your own home?
Through our partner company The Parkinson's Gym, you have access to a wide variety of at-home exercise for those living with Parkinson's. But that's not all… You're not alone on this journey. This program also provides access to an online community of support and information through private Facebook groups, a monthly newsletter, videos of interviews with doctors and physical therapists, and more!
ONE-ON-ONE ONLINE TRAINING
We also offer personal training for any individual looking to get the most out of their workouts. Personal training is the most effective way to reach your fitness goals, develop form, and have that extra added accountability.